We make the invisible – visible.
We enable clients to discover their underlying motivations, beliefs and patterns and then build the ability to expand their range of choices and behaviors.
We have developed a robust toolbox of assessment instruments and processes and masterfully incorporate them into our work. We select the most relevant instruments to use in a coaching engagement. These assessments can also be used as a stand-alone process to support the individual or group in building insight and focus on priority development areas.
See our assessment tools and processes below.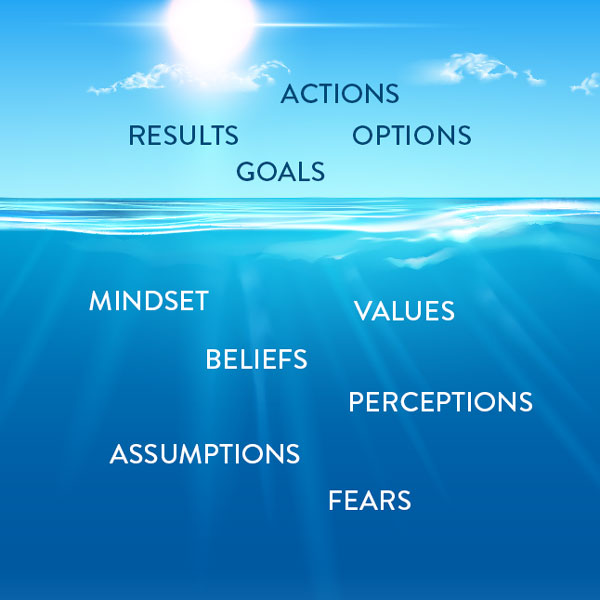 Leadership 360 Feedback
Benchmarks® for Managers™
Leadership Versatility Index 360 (LVI)
Leadership Effectiveness Analysis 360™ (LEA)
Leadership Circle Profile™
Leadership Agility 360®
Emotional Intelligence
EQ in Action (EQiA)
Team Emotional Intelligence Assessment (TEI)
Emotional Quotient Inventory (EQ-I 2.0)
Emotional and Social Competence Inventory (ESCI)
Personality & Other Self-Assessments
Hogan Leadership Suite (HPI, MVPI, HDS)
NeuroColor Personality Assessment
Myers-Briggs Type Indicator® (MBTI)
Thomas-Kilmann Conflict Mode Instrument (TKI)®
FIRO-B®
Other Certifications
The Results Accelerator™ Coaching Process
Managing your Leadership Brand℠
NVC Mediation
SpeedReading People Leadership System®
I have hired Carol as an executive coach for several engagements. She has great proficiency with a variety of assessment instruments. Her deep knowledge and guidance enables us to select the tools most suited to each client's individual needs.
Jane Wells